House Impeaches Trump for Role in Deadly Capitol Riot!
Trump can spin it any way he wants, but at the end of the day, he is fully responsible for the Capitol riots. The 45th President has been a disgrace to our democracy from day 1 and it's great that he will be removed from office for good. Read on since he has been nothing but a threat to our country…
CelebnPolitics247.com reports have received word that the House impeaches Trump for his role in a deadly Capitol riot.
President Trump is the first president in US history to be impeached twice.
The House passed an article charging him with "incitement of insurrection" for his role in last week's deadly Capitol attack.
Trump will stay in office and likely finish out his term because it takes a Senate conviction to remove him, even after he's been impeached.
Senate Majority Leader Mitch McConnell is signaling he's in favor of impeachment, a GOP source says, but he's made it clear that the Senate trial won't start until President-elect Joe Biden is sworn in.
Mike Pence wrote this to Nancy Pelosi: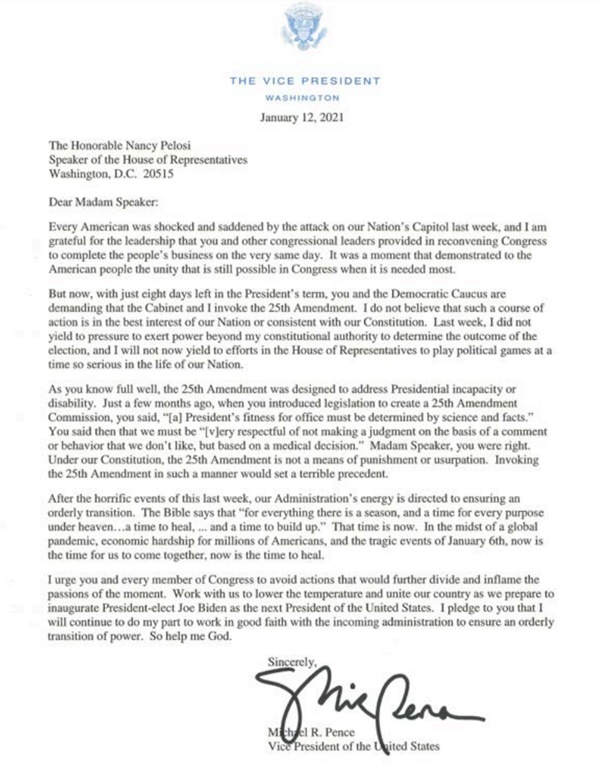 Mitch McConnell released this statement in regards to Trump's involvement in the Capitol riots.
#CelebnPolitics247 #MitchMcConnell https://t.co/iyBAUCiolN

— CNP24_7 (@Cnp24_7) January 14, 2021
McConnell on Impeaching Trump…Why it's the Smart Move:
In closing, McConnell believes the impeachment push will help rid Trump from the GOP. It is a necessary measure so he can NEVER run for office again.
McConnell believes that impeaching President Donald Trump will make it easier to get rid of the President and Trumpism from the Republican Party. (White supremacy in the USA)
Sorry Republicans but TRUMP is DONE!