2nd Stimulus Checks Late Sept; Pelosi Will NOT BUDGE on Proposal!
The Internal Revenue Service might still send a second stimulus check to eligible Americans by the end of 2020 and if it does, the paper check, direct deposit, or EIP card could arrive faster than the first round of stimulus payments.
Negotiations starting up again are sliding into September, possibly after the Congress returns to work after an August break.
What is the hold up for the second stimulus check disbursements?
The Senate is adjourned until after Labor Day, which is Sept. 7th, so nothing is happening until late September at this rate. Read on to find out when the 2nd Stimulus Checks could be paid out? Read on…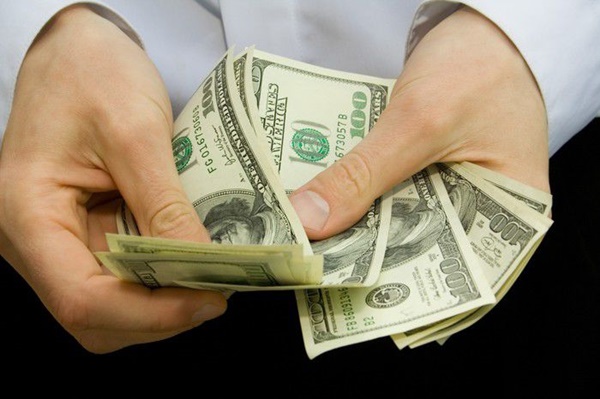 CelebNPolitics247.com reports speaker of the House Nancy Pelosi has a blunt message for her Republican colleagues on the next stimulus package: take it or leave it.
According to Forbes:
Speaker of the House Nancy Pelosi states that they will NOT BUDGE on their $2.2 Trillion proposals for the second stimulus checks.

Here's what you need to know.

Congress is at a "tragic impasse" for the next stimulus package, says Pelosi, a California Democrat. Pelosi told Republicans that there won't be further discussions until Republicans agree to a $2.2 trillion stimulus package, which is nearly double the size of the original Republican stimulus proposal known as the Heals Act.
Pelosi said to reporters, referring to Senate Republicans:
We have said again and again that we are willing to come down [and] meet them in the middle. That would be $2.2 trillion. When they're ready to do that, we'll be ready to discuss and negotiate. I did not get that impression on that call.
So When Could people receive their 2nd Stimulus Checks?
It's likely the IRS would use roughly the same calculations and tools for sending out the second stimulus check as it did for the first one, including the IRS Get My Payment tool for tracking your stimulus check payment and signing up for the direct deposit.
Check out the breakdown: