Kanye West 2020 Presidential Campaign Could Face Voter Fraud!
Don't cry Kanye West, maybe this is for the best since he had a breakdown at his first Presidential Campaign in South Carolina. According to reports Yeezy could face an investigation for election fraud…
#CelebNMuic247 #election https://t.co/CwgG5B6GOG

— CNP24_7 (@Cnp24_7) August 12, 2020
CelebnPolitics247.com reports at Kanye West's first campaign rally turned into a mental break down and now news sources report Yeezy could face an investigation for election fraud.
Here is what we've learned about Kanye West voters.
News broke that Kanye's name would be removed off of the ballot in his hometown of Chicago, Illinois after half of the signatures Kanye's team submitted were deemed invalid. After the signatures were reviewed, it was found that 1,928 signatures out of the 3,128 were flagged as invalid. To have a name officially added to the ballot, it needs more than 2,500 signatures. Therefore, Kanye's name will be removed by August 21.

White House correspondent and CNN political analyst, April Ryan, Tweeted that Kanye won't be able to put his name on the New Jersey ballot as well, for faulty signatures. She also said that he could face an election-fraud investigation. It's not clear what exactly is making the signatures invalid, but some reasons include illegible names, non-registered voters, or people providing fakes names or addresses.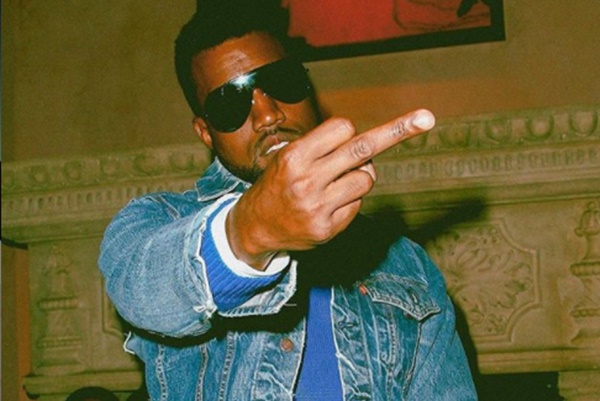 What will you do? What do you think about Kanye 2020?